Generality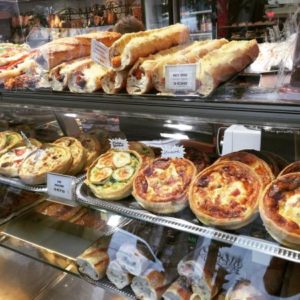 Yaounde has severals pastries, from differents countries they makes French, english, spanish and arabic pastries .  Under those circumstances, we will give you the top ten of best pastry chef in Yaounde .
List of pastry in Yaounde
First of all we have Le MOULIN DE FRANCE pastry is a concept of bakery which consolidate the art of eating the bread to the old .Locate in Boulevard of 20 May Yaounde, Le MOULIN DE FRANCE imports 70% of its raw materials from France to maintain the quality of its products. His pastry shop offers specific varieties such as chocolate fondant, coconut rocks, pies and tarts with fruits and jams. Its pastry is unique in that it is made with pure butter and not margarine. These include croissants, chocolate bread, apple turnovers, raisin breads. Furthermore, this sumptuous place offer Ice cream which are designed by a craftsman alpine glacier in France, ice of the difference.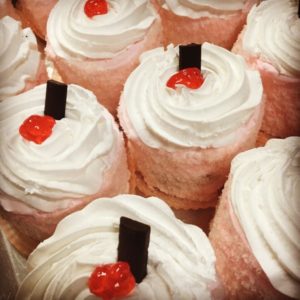 Second we have Bakery pastry SELECTE PLUS Locate in the administrative city center Yaounde. Best ice cream of all yaounde cakes and breads are just perfect. In addition, the side Sandwich and other pastry I would say that they are the best on the field. Thirdly we have the pastry bakery CALAFATAS in the perpetual concern to offer you quality services, offers you the best croissants of Yaounde. They offer really excellent pastries, but the price is not affordable for all. Make a tour and you will come back for pleasure and pure satisfaction. CALAFATAS is one of the best bakery in the city of Yaounde. In addition they make also good sandwiches and crepes and the staff is nice.
Conclusion
To conclude, Yaounde has many bakeries and pastries where you can have a good moment for bakeries lovers. In effect, we didn't even give you a full list because there is some good pastries also like ACROPOLE. Locate in Mvog-Mbi Yaounde this bakery which is a company is working in Food retailers, bakers business activities. Moreover, you have ELYSEE ONE bakery locate in Marechal Foch street Yaounde. This pastry offer ice cream, cupcakes and many candies for pastries lovers.